Turn Your Copywriting Dreams
Into Reality In Just Three Days
Starting October 19th…
At this year's Bootcamp you'll …
Learn firsthand from legendary copywriters and marketers like Clayton Makepeace, Dan Kennedy, Alexander Green, Brian Kurtz, Carline Anglade-Cole and many more …
Master crucial copywriting skills to produce control-winning copy every time…
Meet with marketers from companies like Stansberry Research Inc., Newsmax Media, Glazer Kennedy, Agora Publishing and more… all coming to find their newest copywriters…
Walk away with proven business-building strategies that will take your copywriting business to the next level … beginning the day you get home.
Sign up to receive AWAI's Bootcamp Buzz – a FREE eletter that gives you access to all the latest news and happenings regarding the copywriting event of the year!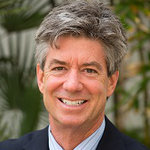 Alexander Green
~
Alexander Green is the Investment Director of The Oxford Club and a Wall Street veteran with over 25 years of experience as a research analyst, investment advisor, portfolio manager, and financial writer.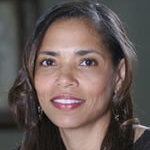 Carline Anglade-Cole
~
Carline Anglade-Cole is a copywriter and consultant and owner of Cole Marketing Solutions.
She was also named AWAI's 2015 Copywriter of the Year.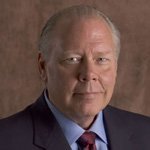 Clayton Makepeace
~
Clayton Makepeace is a 43-year direct-response veteran who's written multimillion-dollar controls for the some of the biggest names in the industry.
When he speaks, copywriters and marketers listen!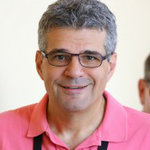 Brian Kurtz
~
Brian Kurtz is a serial direct marketer. After 34 years of helping Boardroom Inc. become one of the leading companies and voices in publishing and direct marketing,
Brian is now a leading voice in our industry as the Founder of "Titans Marketing LLC".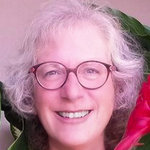 Marcia Yudkin
~
Marcia Yudkin is the leading advocate of "no-hype copywriting," and in 2014 and 2015, she organized and led a No-Hype Copywriting Telesummit. Marcia's clients tend to be educators, online entrepreneurs, super-successful consultants and trainers, financial advisors, and companies that promote self-awareness or healthy living.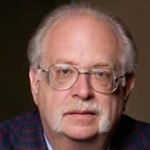 Dan Kennedy
~
Dan S. Kennedy has lived, worked, and prospered as a copywriter for over 30 years. With average project fees from $50,00 to $150,000 (plus royalties) and well over $1 million per year earned from consulting and copywriting for clients, part-time, Dan is certainly one of the highest paid copywriters in the world.
Over 39 hours of learning, networking, fun & profits.
All the skills, connections & secrets you need to fastrack your career.
18 copywriting experts eager to help you start and grow your copywriting career.
Bootcamp Attendee Testimonials
I landed my first paid copywriting assignment two months after I attended AWAI's FastTrack to Success. Six months later, I had all the work I could handle.
Krista Jones
I was also able to connect with many working copywriters … including some of the copywriting 'masters' I'd been reading about since joining AWAI. And it was easy, not to mention …
Pam Foster
2011 was my first time to attend the AWAI Bootcamp. I wasn't sure what to expect, but right away I realized Bootcamp was different from any other conference …
Christina Gillick
Turn Your Copywriting Dreams Into Reality In Just Three Days
Three Days of Hard Work and Networking Fun… A Lifelong Impact
American Writers & Artists Inc.
101 SE 6th Ave., Suite A
Delray Beach, FL 33483
33483 (561) 278-5557 or (866) 879-2924