Turn Your Copywriting Dreams
Into Reality In Just Three Days
Starting October 19th…
At this year's Bootcamp you'll …
Learn firsthand from legendary copywriters and marketers like Clayton Makepeace, Dan Kennedy, Alexander Green, Brian Kurtz, Carline Anglade-Cole and many more …
Master crucial copywriting skills to produce control-winning copy every time…
Meet with marketers from companies like Stansberry Research Inc., Newsmax Media, Glazer Kennedy, Agora Publishing and more… all coming to find their newest copywriters…
Walk away with proven business-building strategies that will take your copywriting business to the next level … beginning the day you get home.
Sign up to receive AWAI's Bootcamp Buzz – a FREE eletter that gives you access to all the latest news and happenings regarding the copywriting event of the year!
The lineup of speakers for 2016 hasn't been finalized… 
Here are some of the world-famous copywriters we've had speak at past Bootcamps: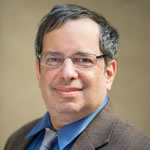 Bob Bly
Bob Bly is a freelance copywriter and marketing consultant with 3 decades of experience in business-to-business and direct response marketing.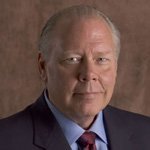 Clayton Makepeace
Clayton Makepeace is a 42-year direct-response veteran who's written multimillion-dollar controls for the some of the biggest names in the industry.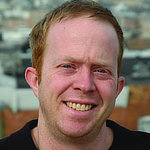 Mike Palmer
Mike Palmer is head copywriter for Stansberry Research, and was voted AWAI 2009 Copywriter of the Year. Mike's stats are impressive.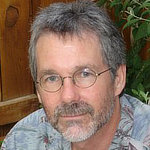 John Carlton
John Carlton's notorious 30-year career as a freelance copywriter, marketing consultant and guru has become something of a legend among modern marketers.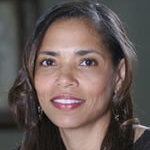 Carline Anglade-Cole
Carline Anglade-Cole is a copywriter and consultant and owner of Cole Marketing Solutions. She has created multi-year controls for HEALTH RESOURCES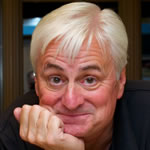 Richard Armstrong
Richard Armstrong is one of the nation's leading freelance copywriters, specializing in publishing, membership, and fundraising.His first freelance job was writing a letter for…
Over 39 hours of learning, networking, fun & profits.
All the skills, connections & secrets you need to fastrack your career.
18 copywriting experts eager to help you start and grow your copywriting career.
Bootcamp Attendee Testimonials
I landed my first paid copywriting assignment two months after I attended AWAI's FastTrack to Success. Six months later, I had all the work I could handle.
Krista Jones
I was also able to connect with many working copywriters … including some of the copywriting 'masters' I'd been reading about since joining AWAI. And it was easy, not to mention …
Pam Foster
2011 was my first time to attend the AWAI Bootcamp. I wasn't sure what to expect, but right away I realized Bootcamp was different from any other conference …
Christina Gillick
Turn Your Copywriting Dreams Into Reality In Just Three Days
Three Days of Hard Work and Networking Fun… A Lifelong Impact
American Writers & Artists Inc.
245 NE 4th Ave., Ste 102
Delray Beach, FL
33483 (561) 278-5557 or (866) 879-2924