Turn Your Dreams of Making a Great Living as a Writer Into Reality at the Copywriting Event of the Year …
This May, some of the world's best copywriters and marketers are coming together in Delray Beach, Florida with one goal in mind: To transform you into a well-trained, highly paid copywriter.
Over three game-changing days you'll:
 

Learn how to deliver control-winning copy using Master copywriting techniques that have generated millions for clients.

 

Gain more confidence in your copywriting skills and ability to command higher fees.

 

Connect with the industry's biggest direct-response and online companies looking to hire AWAI-trained copywriters.

 

Create personal and professional connections with like-minded people who can help you continue your success long after Bootcamp is over.

 

Walk away with proven business-building strategies that help you land well-paying writing assignments … the minute you get home.
This Event Is for You If …
 

You're just starting out … you know you want to be a copywriter but aren't sure how to navigate all the well-paid writing opportunities, find clients, or build your business.

 

You're a new copywriter … you have some skills, and maybe a client or two, but you want to start making enough money to make it your primary career …

 

You've been writing copy for a while and are looking for new insights – or that next big thing – to increase your income and land bigger clients …

 

 You're an in-house or freelance copywriter who wants to be seen as an A-player, full of new ideas and capable of executing advanced copywriting strategies.
If any of these describe you … then you need to be here.
Why?
Because it's the industry's copywriting event of the year.
It's where you'll learn what's working right now from the best in the business –experts like Clayton Makepeace, Carline Anglade Cole, Bob Bly, and Russ Henneberry – so you can go home and wow your clients with your skills and market insights.
It's where you'll make connections with A-level copywriters, mentors, marketers looking to hire writers, and fellow copywriters, so you can build life-long partnerships.
And it's where you'll attend the industry's only Job Fair specifically for direct-response content and copywriters … a relaxed-yet-powerful event that brings full-time and freelance opportunities to Bootcamp attendees each year.
Official Bootcamp Price
$2,495
Discount Ends November 30th, 2019 at Midnight
Soak up the wisdom of the industry's best Copywriting and Marketing Geniuses as They Share With You Their Decades of Experience and Success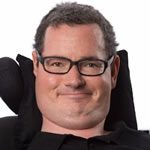 Jon Morrow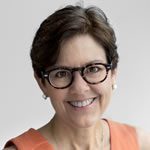 Ann Handley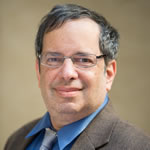 Bob Bly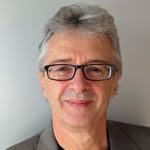 Nick Usborne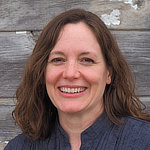 Heather Robson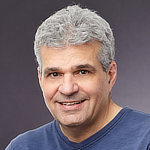 Brian Kurtz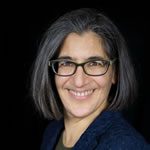 Ilise Benun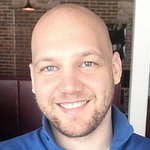 Henry Bingaman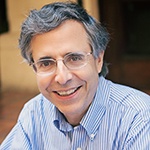 David Deutsch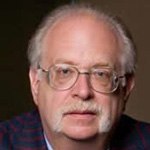 Dan Kennedy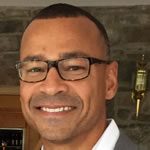 Ted Capshaw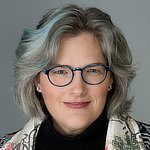 Marcella Allison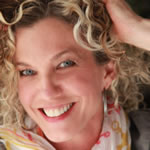 Lori Haller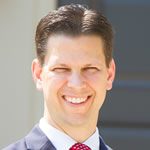 Joshua Boswell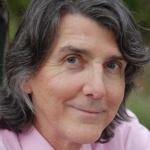 Gordon Graham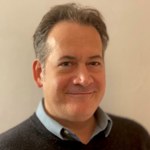 John Forde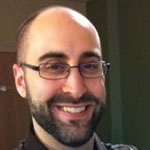 Patrick Bove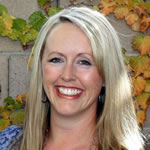 Mindy McHorse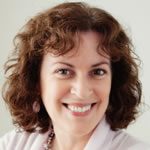 Pam Foster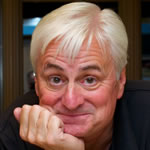 Richard Armstrong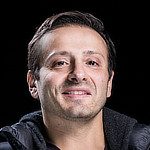 Yanik Silver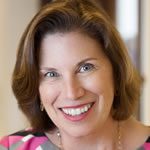 Katie Yeakle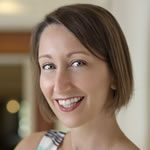 Rebecca Matter
Meet Over Cocktails with 30+ Marketers Searching for Their Next Superstar Copywriter
Imagine having a chance to talk face-to-face with marketers from companies like Boardroom, Newsmax Health, Opportunity Travel, Palm Beach Letter, Strategic Profits, and many more!
Your Bootcamp registration is your ticket to Job Fair, where you'll meet these and other marketers … all looking for fresh talent to fill their copywriting needs. There's no easier way to get in front of prospects who are actively hiring copywriters.
You can even participate in spec assignments from AWAI and other Job Fair marketers. It's a no-risk way to show off your writing skills and potentially land a new client!
And to make sure you get the most from this process, you'll have access to a Pre-Bootcamp webinar with tips on how to impress the marketers so you have a better chance of getting hired
Here's what your fellow copywriters have to say about Job Fair: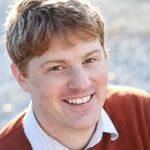 "Three months after I went to my first Bootcamp, I had enough clients to leave my full-time job."
– Roy Furr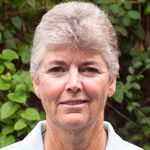 "Clients I gained from submitting my first Bootcamp spec assignments 2 ½ years ago are still my clients today, earning me over six figures a year."
– Susan Nickerson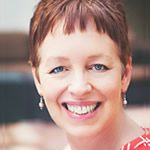 "Winning the Clayton Makepeace Bootcamp Challenge has been the highlight of my copywriting career. In addition to being one of the world's best copywriters, Clayton is an incredibly nice guy. Working with him has not only improved my copywriting skills but also taught me about the process used by financial publishing companies to create copy. I have the confidence now to approach any financial publishing firm, and I intend to leverage this experience to the max!"
– Chris Allsop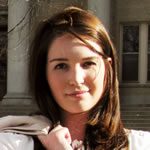 "I completed a Spec Assignment from Job Fair 2014 to land a project with my all-time dream client and direct-mail giant, Boardroom, Inc. I got to work with A-list copywriters Marcella Allison and Richard Armstrong. It was a life- and career-changing experience that I'd dreamed about for years … and it's all thanks to Job Fair!"
– Rae Robinson
Check Out Last Year's List of Job Fair Participants

Official Bootcamp Price
$2,495
Discount Ends November 30th, 2019 at Midnight