Meet This All-Star Lineup Of Copywriting Greats...
Only at Bootcamp!
2017 Bootcamp Presenters
---
Get ready for three incredible days flooded with fantastic "real world"
copywriting techniques from today's top working copywriters.
This powerhouse lineup of experts will help you speed through the
learning curve presenting the core writing techniques and arm you
with the confidence you need to start and grow
your freelance copywriting career.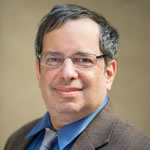 Bob Bly
~
Bob Bly is an independent copywriter and consultant with more than 25 years of experience in b2b, high-tech, industrial, and direct marketing.
He has written copy for over 100 clients and has won numerous industry awards.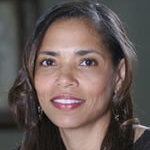 Carline Anglade-Cole
~
Carline Anglade-Cole is a copywriter  who has managed to create multi-year controls for leading clients in the health industry. Carline is also a consultant and owner of Cole Marketing Solutions.
She was named AWAI's 2015 Copywriter of the Year.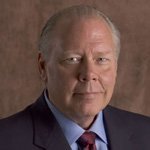 Clayton Makepeace
~
Clayton Makepeace is a 43-year direct-response veteran who's written multimillion-dollar controls for the some of the biggest names in the industry.
When he speaks, copywriters and marketers listen!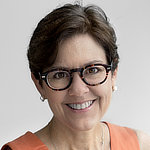 Ann Handley
~
A pioneer in digital marketing, Ann Handley is the co-­‐founder of ClickZ.com, which was one of the first sources of interactive marketing news and commentary.  Cited in Forbes as the most influential woman in Social Media and recognized by ForbesWoman as one of the top 20 women bloggers..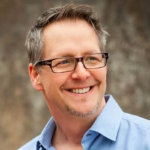 Brian Clark
~
Brian Clark is founder of Rainmaker Digital, a serial entrepreneur, and a recovering attorney.
Brian built three successful offline businesses using online marketing techniques before moving to a completely online business model.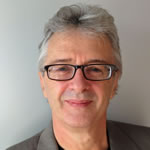 Nick Usborne
~
Nick Usborne is a master online copywriter and site optimization expert with over 30 years of experience in the marketing industry.
He is also the author of the critically acclaimed book on writing for the Web, Net Words: Creating High-Impact Online Copy, published by McGraw-Hill.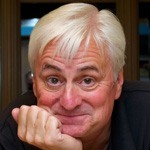 Richard Armstrong
~
Richard Armstrong is a leading freelance copywriter, topping the ranks of the nation's A-listers. He specializes in writing copy for publishing, membership, and fund-raising efforts.
In 2012, AWAI honored Richard as the "Copywriter of the Year".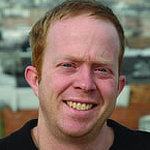 Mike Palmer
~
Mike Palmer is head copywriter for Stansberry Research, and was voted AWAI 2009 Copywriter of the Year. He's helped grow Stansberry Research into what is probably the biggest financial newsletter publisher in the world today.
Mike's stats are impressive, since 2002, Stansberry Research has mailed over 26 million promos written by him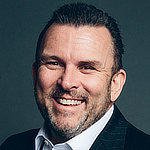 Perry Belcher
~
Perry Belcher is a co-founder of Digital Marketer and Native Commerce. He is an avid investor, marketing specialist in the direct response space and a well-known sales strategist. Perry specializes in authority marketing, channel selling, and email deliverability.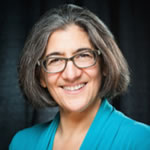 Ilise Benun
~
Ilise Benun is an author, consultant, national speaker, and co-founder of Marketing-Mentor.com.
If you've ever struggled with landing great clients, writing winning proposals, or getting your pricing right, you'll definitely want to hear what Ilise has to say!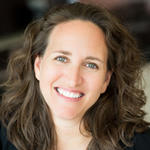 Jennifer Stevens
~
Jennifer Stevens is a copywriter, author, and editor specializing in writing copy for the travel and investment industries.
She's the true embodiment of everything the writer's life is about!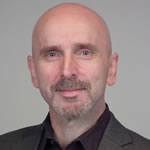 Steve Slaunwhite
~
Steve Slaunwhite is an award-winning marketing consultant who loves to teach as much as he loves to consult.
His specialty is helping small business owners and people in professional practice get more clients, more easily.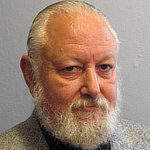 Will Newman
~
Will Newman is the founder of Wordsmiths Marketing and has been writing direct-response copy for more than 15 years. If you've been around AWAI any length of time, then you probably already know Will.
Will is a Master Instructor for Circle of Success, and developed the course material for the Headlines and Leads Intensive programs.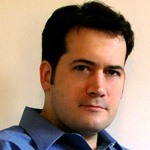 John Forde
~
John Forde is a copywriter, author, publisher, and popular speaker. Over the past 23 years, he's helped his clients generate hundreds of millions of dollars in the financial, health, and travel industries.
John lives with his lovely wife and their two adorable children in Paris.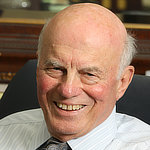 Richard A. Viguerie
~
Richard A. Viguerie is the chairman of American Target Advertising, a 52-year-old, 75-employee direct marketing agency in Northern Virginia. His pioneering use of direct mail changed American politics by enabling candidates and causes to raise money from millions of small contributors, rather than from a few "fat cats."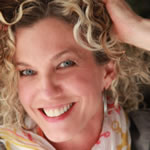 Lori Ann Haller
~
Lori Ann Haller is an extremely in-demand graphic designer whose studio has been creating award-winning, sales-generating direct mail, space advertising, online promotions, and design for more than 20 years.
International design is one of her specialties, she has clients worldwide.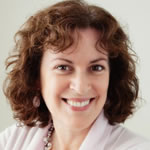 Pam Foster
~
Pam Foster is a Certified SEO Copywriter and web content consultant for multi-page sites and online promotions (emails and landing pages).
She joined the AWAI team full-time in November 2015 as its Director of Copywriting Training.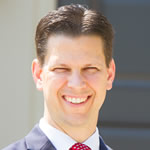 Joshua Boswell
~
Joshua is a husband, father, speaker, entrepreneur and successful copywriter whose  clients include Sony, Microsoft, and GM, just to name a few. Joshua is intensely focused on helping copywriters live the writer's life.
He's married to his "Dream Girl," Margie and together they have 11 rather amazing children.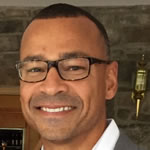 Ted Capshaw
~
Ted Capshaw is a student. A student of life, people and business.
Prior to becoming an executive/life coach, Ted served as a Chief Learning Officer at several companies. He also was the Chief Operating Officer of a well-known Non Profit Organization in Baltimore.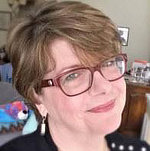 Roberta Rosenberg
~
Roberta Rosenberg is the Director of Marketing | E-Commerce | and Social Media for the American Council of Engineering Companies (ACEC), a Washington-DC based trade association which advocates for the business interests of the engineering industry.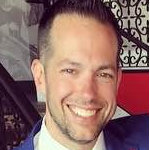 Jedd Canty
~
Jedd Canty is the owner of Canty Ventures, an angel investing company that backs start ups and entrepreneurs who aren't afraid to take risks. In addition, Jedd is the Copy Chief for Money Morning & Money Map Press
In a previous life Jedd was an advertising executive at one of the largest agencies in the United States, as well as a marketing executive for an online custom diet provider that was traded on the NASDAQ.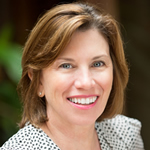 Katie Yeakle
~
Katie Yeakle has spent over 25 years in the world of direct marketing and publishing in the roles of copy editor, editorial coordinator, product manager, fulfillment supervisor, marketing manager, and publisher..
She is the Executive Director of AWAI overseeing AWAI's 100+ programs designed to help people turn their passion into careers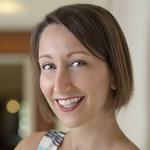 Rebecca Matter
~
A marketer with over 15 years of experience in publishing and direct-marketing, Rebecca has spearheaded successful million-dollar campaigns for countless products, both online and off. As President of AWAI, she helps aspiring copywriters effectively market themselves and build writing businesses that meet their financial goals.
Turn Your Copywriting Dreams Into Reality In Just Three Days
Three Days of Hard Work and Networking Fun… A Lifelong Impact
American Writers & Artists Inc. 101 SE 6th Ave., Suite A Delray Beach, FL 33483 33483 (561) 278-5557 or (866) 879-2924