Bootcamp is SOLD OUT, but you can still join us…

Palm Beach County Convention Center
Join the In-Person
AWAI Copywriting Success & Getting Clients Bootcamp Waitlist
Join Virtual Bootcamp 2023 and Experience the Copywriting Event of the Year LIVE from the Comfort of Your Own Home!
Livestream "Early Bird" Price
The Rocket Fuel You Need
to Launch or Grow Your
Copywriting Business NOW
With new techniques, new secrets,
new insights, and new strategies
Demand for copywriters is soaring… now more than ever… as companies spend record amounts of money on marketing.
Last year alone, $567 billion (that's BILLION) was poured into digital marketing.
This year, that number is expected to reach $626 billion… and continue to grow in the months ahead…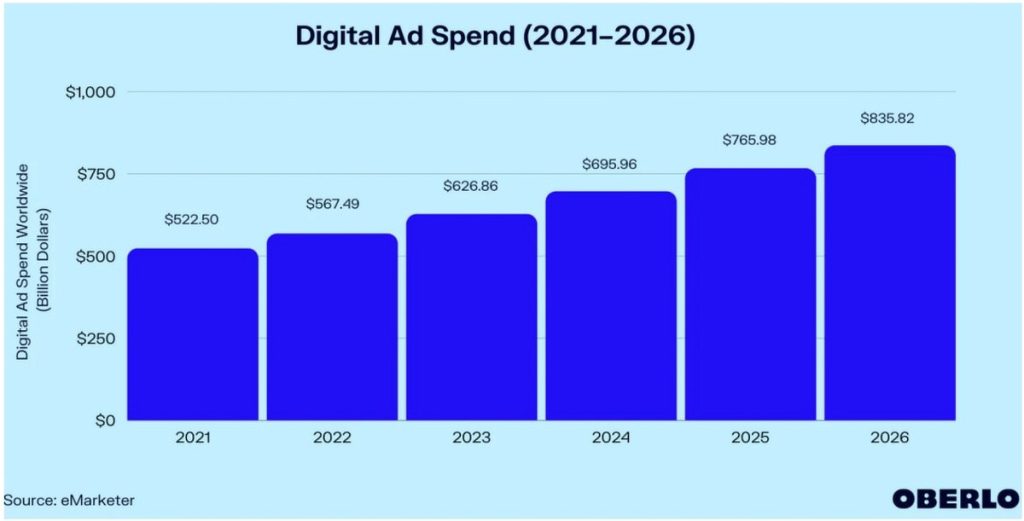 If you're a copywriter… or aspire to be one, this is too big an opportunity to ignore.
Plus, things are evolving fast…
AI is bringing speed and productivity.
Audits and strategy for copy and content are increasing your earning power as a writer.
And shifts in how companies are using channels like social media and content marketing are creating brand new opportunities for writers.
Bootcamp is the rocket fuel needed to launch or grow your copywriting business. You'll come inside the world of copywriting and walk away prepared to reach new levels of success…
All in a matter of DAYS!
You'll learn…
NEWTechniques
NEW Secrets
NEW Insights
NEW Strategies
What's actually working NOW!
And to help you meet the demand and thrive in today's market, we've invited some of the biggest and most successful copywriters, marketers, and industry influencers. Bootcamp is…
A Veritable "Who's Who" of Copywriting
Only at AWAI's Bootcamp will you experience
THREE ACTION-PACKED DAYS learning real-world copywriting skills and marketing techniques from today's leading experts
This powerhouse lineup features some of the most accomplished writers and marketers in their fields…
All of whom promise to leave nothing on the table when it comes to sharing their deepest insights into what's working (NOW) — what you need to know (NOW) — how to adapt to this economic climate (NOW) — and what you should be doing (NOW) to your business forward.
Things are moving fast, and we've got all the experts who are on top of it all.
This Year at Bootcamp You'll Meet …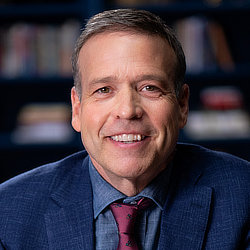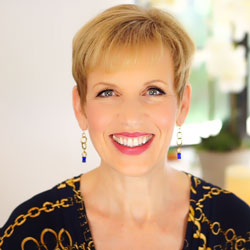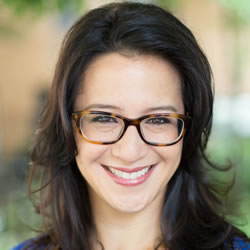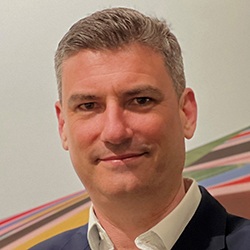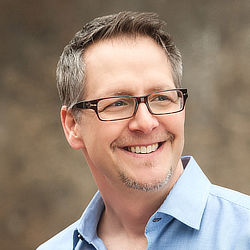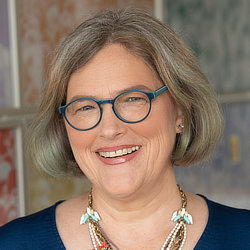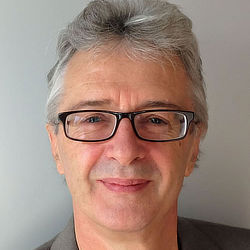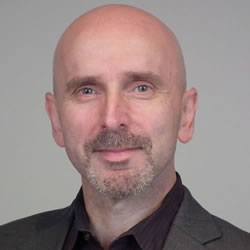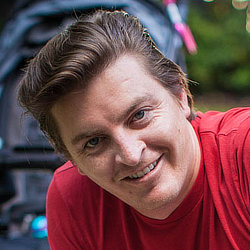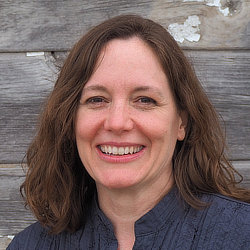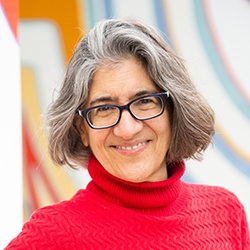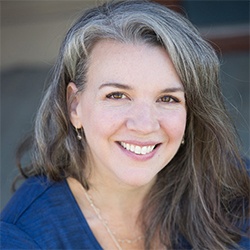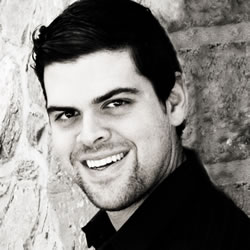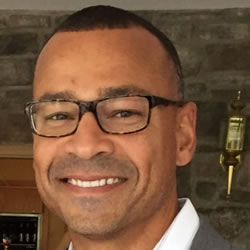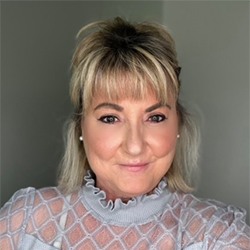 We're Devoted to Getting YOU Paid
Bootcamp is a jam-packed event that will get you up to speed not ONLY on what's working now on the writing side but, equally important — what's working now on the business side…
You'll learn EVERYTHING you need to know about landing clients and jobs NOW… from working copywriters and marketers looking to hire NOW.
You'll have the opportunity to connect with working writers and marketers… ask questions… and more.
All this during our WEEK-LONG post-Bootcamp job fair: FastTrack to Copywriting CLIENTS…
Marketers will share what they are looking for in writers…
The projects they need written most… the right way to apply for jobs and assignments… how to work with clients once you're hired… ways to conduct yourself like a pro… and more.
You'll participate in expert-led sessions that will help address your roadblocks and how to smash through them, and how to connect with clients who need you and your talents.
We'll help you put together a simple but effective self-marketing plan that lets you reach out like a pro to companies you want to write for — even if you've never written or don't have samples.
We'll talk about pricing — the "painless" way to ask for money and what to charge for different assignments when you're just starting out.
You'll not only meet marketers and copy chiefs looking to hire writers…
But you'll also have the tools, the knowledge, and a proven process for reaching out to clients like a professional…
All this and much more!
Register Today & Save on
Your Bootcamp All-Access Ticket
Full access to AWAI's Copywriting Success Bootcamp — October 24–26, 2023
Full access to FastTrack to Copywriting Clients – the WEEK-LONG post Bootcamp job fair.
World-class speakers to learn from who will share their writing secrets and insights
Complete recordings of the entire event
Handouts and worksheets so you can take notes and follow along
Networking opportunities with speakers, industry experts, and new writer friends via the online community
Q&A's with top writers, marketers, and publishers so you know what's working now
Opportunities to connect directly with clients 
AWAI's Bootcamp is where writers of all ages, backgrounds, experience levels, industries, and niches come to hear the latest writing secrets from top experts… learn up-to-the-minute industry trends… discover the hottest writing opportunities… and make lifelong connections with marketers and insiders who can impact their careers.
If you're new to the industry…
… it's your chance to connect with important players and industry influencers… learn the basics and broaden your writing skills… explore lucrative writing niches… and see, firsthand, the sheer scope and vastness of this exciting opportunity before you.
If you're an aspiring writer…
… Bootcamp is where you'll deepen your understanding of the writing process… learn new skills… start building your success network… make invaluable contacts… and connect with copywriters who were once in your shoes, happy to help you lay down your own path to success.
If you're already writing…
… learn the latest in what's working NOW in our industry… expand your professional network… get to meet and network with A-level copywriters… get a deeper understanding of the higher-paying projects… and more.
The Secret to YOUR Big Break …
Is a Blend of What You Know,
Who You Know, and
Seizing the Opportunity
The direct marketing industry changes FAST… especially as companies face new economic challenges. What marketers need from copywriters changes FAST too. But, we know… the demand for trained writers has never been so great. That's why Bootcamp is the place to brush up on core writing skills every year — it's the best way to know what's working NOW, in today's fast-paced and ever-changing direct marketing environment.
After 26 years, Bootcamp has become the place for A-list writers, industry influencers, copy chiefs, and marketers to gather and grow together. This is where friendships and important professional contacts are made and blossom over time: "copy buddies" you can bounce ideas off of… working writers you can turn to for advice and direction.
Until you've experienced the energy of a Bootcamp, there's no way to know just how massive… fun… lucrative… and in demand copywriting really is.
Bootcamp opens your eyes to all of it: the dozens of niches you can write for… the massive demand for new writers… the money you can make as a writer… and all the people and resources available to you when you're ready to be successful. It's like having your very own 400-person support team — and you can't help but leave excited, confident, and inspired!  
More Six-Figure Copywriting Careers are
Launched at AWAI's Bootcamp… Than at Any Other Time, Place or Event in the Industry!
"Bootcamp helped me realize how big this opportunity is and that's when my business really took off!"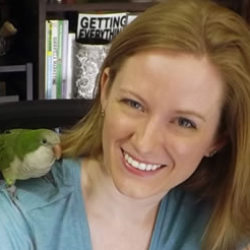 "Bootcamp was a defining moment for me… everything just cascaded from there."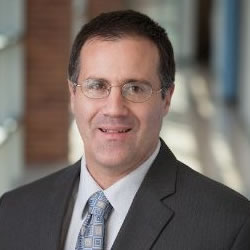 "I landed a couple of gigs out of my first Bootcamp — advertisements and blogs for a health company."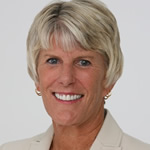 "Without AWAI at Bootcamp, I couldn't have gotten in front of contacts as easily. Those clients paved the way for thousands of dollars of work."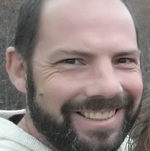 "When I went to Bootcamp, it was like a rocket. I took off in this business and I have not slowed down at all."
"Nowhere else can you get the most up-to-date, relevant, and inspirational information, with all the top copywriters in one place!"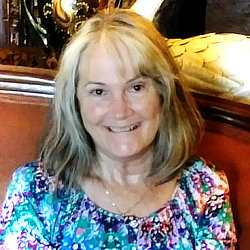 "Bootcamp was a single investment that has paid me back more than 33 times what I spent on it! I went from a laid-off corporate worker bee to a freelancer with a set-my-own-hours income of $60,000… in one year!"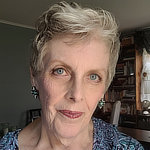 "I wish I had had something like this when I was starting out. Just the FastTrack to Copywriting Clients alone would have been well worth the price of admission — to be able to go into a huge room filled with eager-to-hire representatives from major mailers. Wow."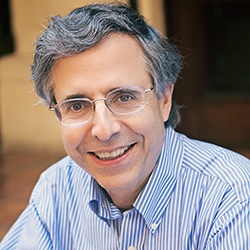 "I seem to have gotten my clients either through specs or going to events and getting to know the person leading the event — and going out on a limb and actually submitting spec copy."