When you sign up for Bootcamp, you're automatically eligible to participate in AWAI's Bootcamp Spec Challenges. Here's how it works …
You'll get access to real, live AWAI spec assignments … products we need fresh copy for. Your challenge: Write a winning headline and lead. You'll get all the details when you register … including your deadline (very important).
If your submission is selected, you'll receive a $1,000 check on the spot at Bootcamp and will be invited to participate in one of our regularly scheduled Peer Reviews. If, after the Peer Review, we decide to test your copy, you'll get another check to complete the letter.
Wait – it gets even better …
Then there's royalties. If you land the control, you'll get those too!
But you 've got to sign up for Bootcamp to take part.
The AWAI Bootcamp Copywriting Spec Challenge is open only to 2019 FastTrack to Copywriting Success Bootcamp and Job Fair attendees …
Meet Past Spec Challenge Winners…
Spec Challenge Winner Suzanna Fitzgerald
"One way that winning helped was that it enabled me to be able to pay for my visit to Bootcamp. Since money for the plane, hotel, and Bootcamp itself was kind of dear at the time, winning enough to cover expenses was not only a huge relief, but made me feel like I was truly living the writer's life."
Spec Challenge Winner Rachel Kraft
"I'm thrilled to win this challenge! I've been doing web content writing for the past several years and I feel like this is a validation of my work. I have learned a ton from AWAI over the years and it is exciting to be asked to join their team. I'm hopeful that I can contribute some fresh ideas to their publications."
Spec Challenge Winner Jeremy Rasmussen
"Winning makes all the studying, reading, and writing worth it. The very beginning ... the only copy I've actually written is for my wood finishing business. Basic direct mail marketing material and emails. I started my copywriting business just before Bootcamp,"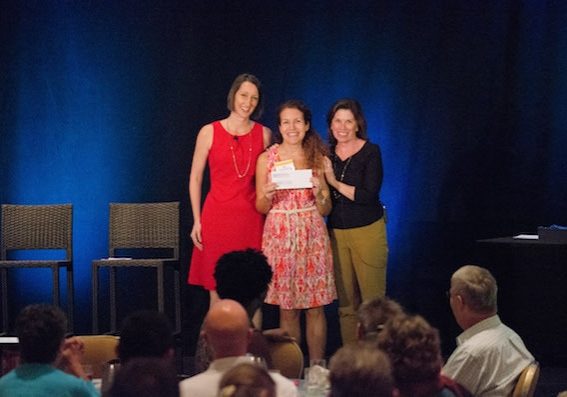 "This was my 5th Bootcamp, umpteen specs submitted over the years, and my first win. A combination of continual study and practice to improve my writing, finding a good idea, and putting in the hard work of writing the specs. It finally came together! Stick with it, it'll happen." – Li Vasquez-Noone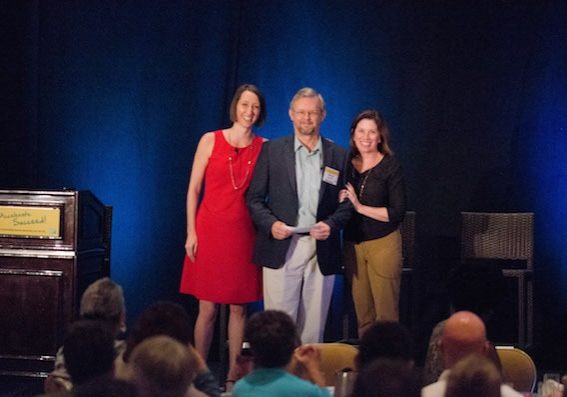 "I kind of felt humbled among 400 other participants at Bootcamp who wanted to win just as much as I did. I almost didn't believe it even after seeing my headline projected up on the screen … it took a moment for me to realize what had just happened. Thank you AWAI … I feel honored, encouraged, thankful, and ready to go forward and do even better." – Jerry Bowling
2017 Spec Challenge Winners

Shelly Spencer

Jeff Kontur

Susanna Fitzgerld

Tracy Lesch
2016 Spec Challenge Winners

Stephen Knox

Candace Lazar

Marc Schmedthorst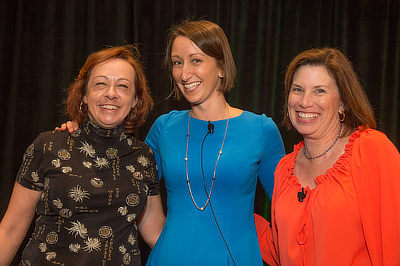 Faye Walker

Jeremy Rasmussen

Rachel Kraft
2015 Spec Challenge Winners

Pauline London

Li Vasquez-Noone

Jerry Bowling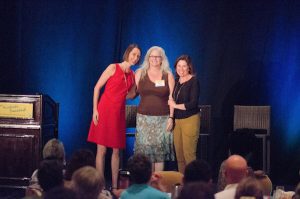 Sherri Caldwell

Paul Hanson
2014 Spec Challenge Winners

2013 Spec Challenge Winners