Learn From Past Attendees How Bootcamp Can Change Your Life…
Bootcamp Launches Careers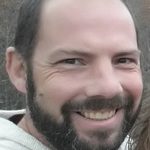 Sean McCool
"Without the relationship with AWAI and Job Fair at Bootcamp, I couldn't have gotten in front of contacts as easily. Those clients paved the way for  thousands of dollars of work."
 Download the Case Study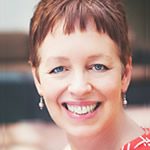 Chris Allsop
"I seem to have gotten my clients either through specs or going to events and getting to know the person leading the event – and going out on a limb and actually submitting spec copy."
 Download the Case Study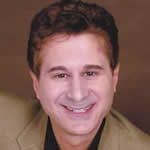 Peter Fogel
"That first AWAI Bootcamp launched me – getting help from master copywriters as I started writing my own samples. This stuff works. I wouldn't be a copywriter if not for AWAI."
 Download the Case Study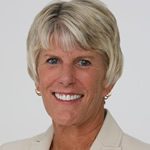 Janet Grosshandler
"I landed a couple of gigs out of my first Bootcamp – advertisements and blogs for a health company."
 Download the Case Study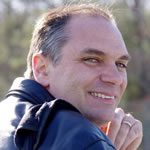 Steve Coombes
"When I went to Bootcamp, it was like a rocket. I took off in this business and I have not slowed down at all."
 Download the Case Study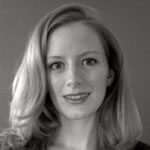 Christina Gillick
"Bootcamp helped me realize how big  this opportunity is and that's when my business really took off!"
 Download the Case Study
Bootcamp Success … In Their Own Words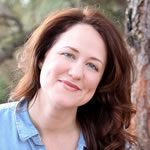 Julie Hasset
" … Bootcamp has given me the tools and connections I needed to launch my career from ground zero to well beyond the goals I set for myself.
I am truly living my dream life … loving my job … and reveling in everything that has happened since last October.
Within hours of AWAI's Job Fair, I had clinched my first serious client … but that was only the beginning …
There is literally no single event on earth that will launch your copywriting career like Bootcamp.
Bootcamp is information- and action-packed, so don't miss out on life-changing networking opportunities … "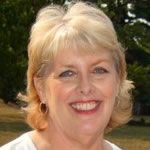 Starr Daubenmire
"Bootcamp was a single investment that has paid me back more than 33 times what I spent on it!
I went from a laid-off corporate worker bee to a freelancer with a set-my-own-hours income of $60,000 … in one year!
For me, Bootcamp was a true turning point. I knew on the very first day of Bootcamp that I had made the right decision. At Job Fair, I felt like a kid in a candy store.
My life has done a complete 180 since I attended my first Bootcamp. And it was so dramatic and rewarding that I wouldn't dare miss an opportunity to attend again.
For me, Bootcamp made my dreams possible. It was far more than I was expecting."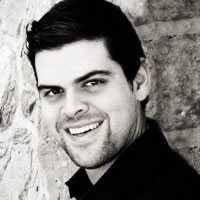 Guillermo Rubio
"I consider myself an introvert. And, I've never been that good at 'mingling' in big groups.
But somehow — despite myself — I still managed to land my very first paying client (in the health niche) at AWAI's 2007 Bootcamp. It was the start of my career!
Because whether you have decades of experience or are just starting out, the primary focus at Bootcamp is to give you the skills you need to succeed.
AWAI makes sure you learn from only the best in the industry. As you sit through each presentation, you'll gain priceless insights, tips, techniques, secrets, and more that will put you head and shoulders above most other freelancers out in the marketplace.
You get decades-worth of copywriting expertise … all condensed and distilled for you over three life-changing days."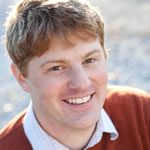 Roy Furr
"My first AWAI Bootcamp launched my copywriting career and was worth $42,964 within 12 months …
Within one week of my second AWAI Bootcamp, I had $26,000 worth of new projects …
And, of course I'm going again— because this is the smartest investment
you can make in your copywriting career … PERIOD!
When it comes to royalties (which have added up well into the five-figures since my first Bootcamp), I can confidently say …
Most of the royalties I've earned in the past couple of years have been 'insider secrets' I picked up from the presenters at AWAI Bootcamps.
There's some extra 'X FACTOR' about going there and listening to the presentations in person that makes it all sink in and instantly improve your copywriting. I don't know exactly what it is — but I know my story is just the tip of the iceberg of proof it works, and it's powerful!"
How Does Bootcamp Make You FEEL?
What Attendees Say About Bootcamp